First Studham survey on Wednesday.
Geraldine reports:
Sadly we were unable to complete the survey at Studham on Wednesday night due to rain.However we did have a few passes by Common Pipistrelles before the wet weather stopped play.
We checked two bat boxes, both empty, had spotted those during our daylight recce walk, when we didn't have a torch with us.
We took a diversion on our way back to where our cars were parked, and showed Viv, Malcolm, Pippa, and Charlotte the Green Winged Orchids, there was also a toad sighting
.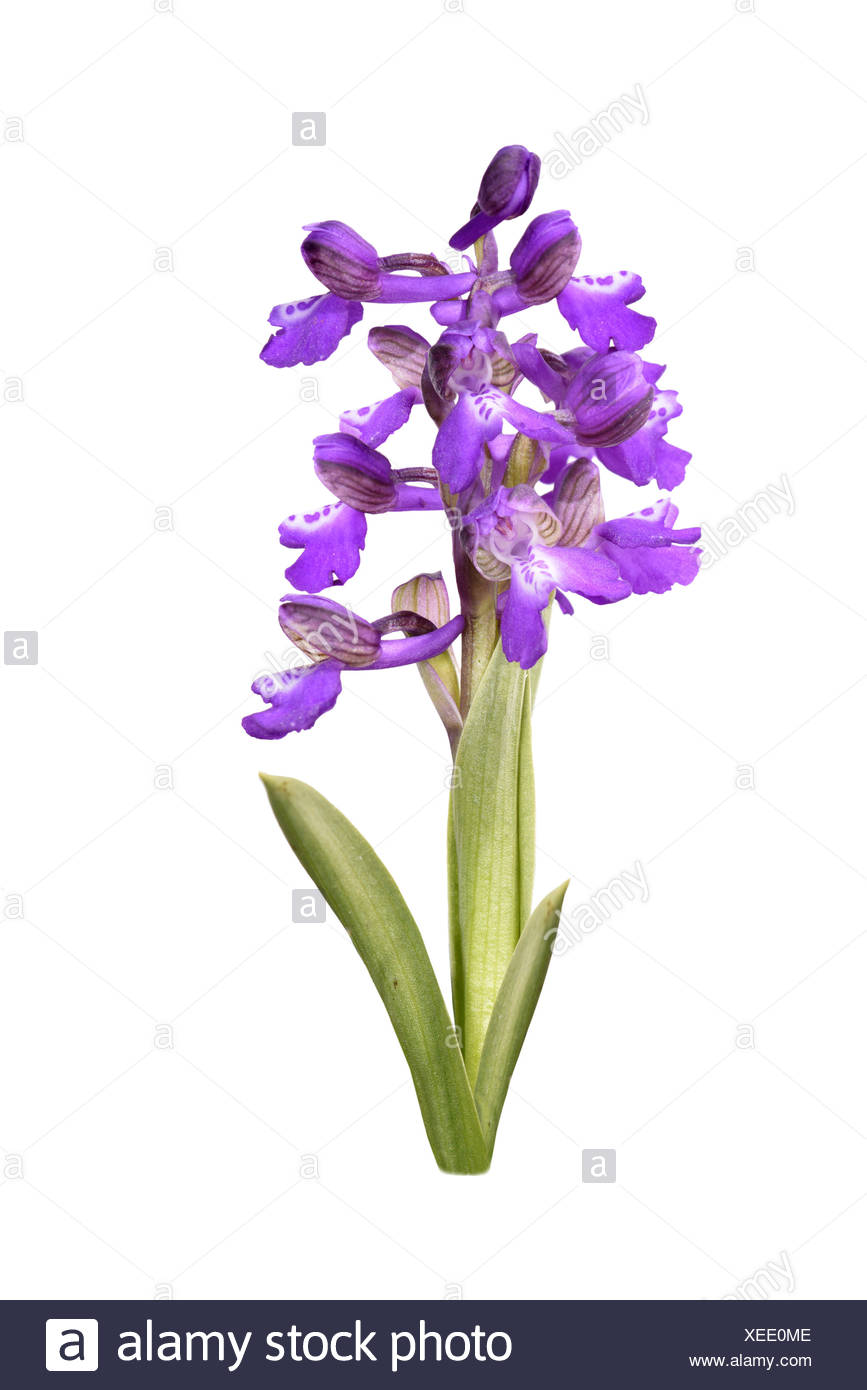 Better luck next time